2020 LHS GRADUATION COMMENCEMENT CEREMONIES TO BE DRIVE-UP EVENT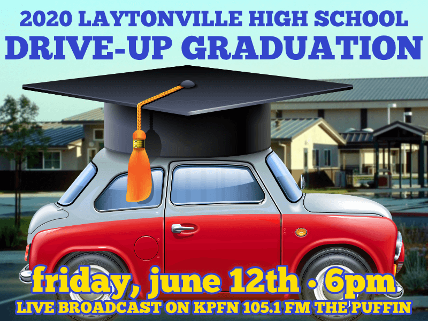 This year's LHS Graduation Ceremony will be a drive-up event. Students will be in their cars in the parking lot listening to all the talk from a stage set up in front of the office at the High School. The event is being broadcast on KPFN 105.1fm., so family members that are staying at home can stream at www.kpfn.org. Students will drive up when their name is called, get their diploma and get back in their car. One student per car w/driver. There will be a parade led by our local fire department after the ceremonies. All graduating seniors are invited to join in with their cars and celebrate graduation! The event is being held Friday, June 12th, 2020, at 6pm.

____________________________________________________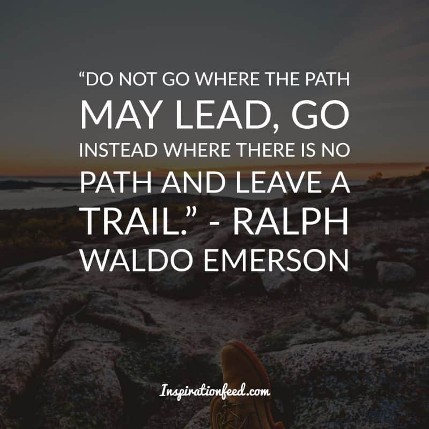 May 25th is poet Ralph Waldo Emerson's birthday : )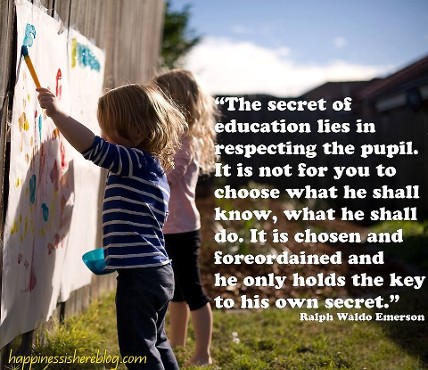 ________________________________________________
BLUE LUKE AND BAND LIVE AT NORTHSPUR BREWERY
We've had the pleasure to see lots of Luke locally this time around during his current break from being on tour with Julian Marley. Often seen performing over the summer here in Mendo with his brother, ace bassist Lincoln, and an assemblage of other players, including drummer/percussionist Zack Morris and saxophonist Chris Ziegler, Luke is captured here in a recent performance at Northspur Brewery in Willits, on October 5th, 2019, at one of the brewery's grand opening celebration events. Accompanied by a lock-tight rhythm section consisting of brother Lincoln Andrews on bass and Roni Zadik on drums, the trio takes a freeform strato-spheric ride. Video: Eric Kaplan.
LAYTONVILLE FARMER'S MARKET AT HARWOOD HALL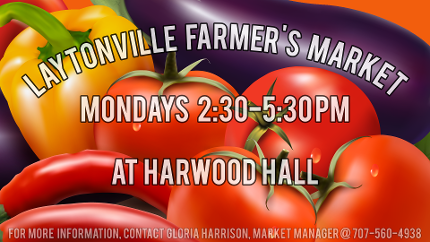 Our Weekly Farmer's Market offering the very best in local produce, fruit, meat, wines, eggs, chocolates, fresh flowers, baked goods, plant starts, herbs, mushrooms, iced tea drinks and other locally-originated farm products. Live music. Gladly accepting EBT, WIC and senior WIC.
____________________________________________________
WHEN SHE HOWLS, MOTHER NATURE CLAPS